Products

Mohno Pumps for Coating
High-precision pump for coating machines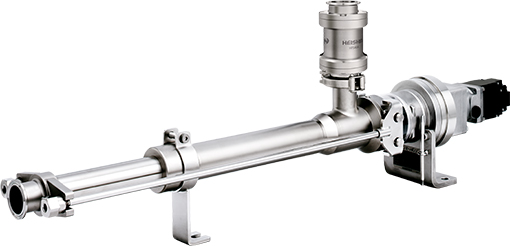 Configuration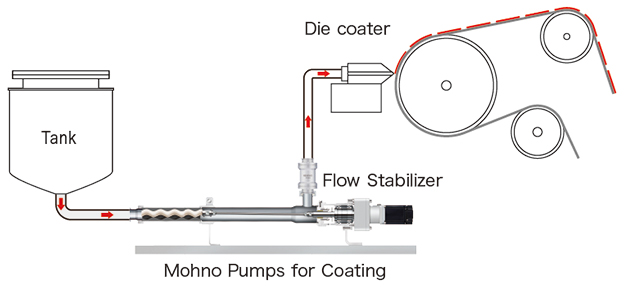 Features
Mohno Pumps for coating are optimal for coating processes that demand strict dispensing precision.
High-accuracy dispensing
High-accuracy dispensing of everything from solvent coating fluid to electrode slurries.

Easy disassembly and cleaning
The reduced number of components means maintenance can be performed quickly, contributing greatly to improving work efficiency.

Reducing material loss
By using slim casing, the volume is cut down by around 30%. Contributes to reducing material loss.

A specialized device (a flow stabilizer) to control minute pressure fluctuations
when dispensing fluids equipped as standard
Controls minute pressure fluctuations

Features
Pipe-integrated construction with no air required.
Small volume for instant response.
Straight structure for easy cleaning.
Available in 3 sizes to fit the pump.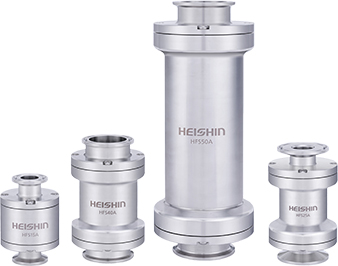 Parts with excellent durability and a long service life
Rotor
Available in stainless steel and alumina (Al₂O₃) excellent at wear resistance and solvent resistance and insulation, etc.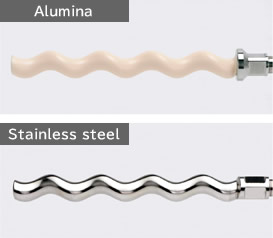 Stator
Available in EPDM, NBR or FKM excellent at wear resistance, FFKM or PTFE for solvent resistance, and so on.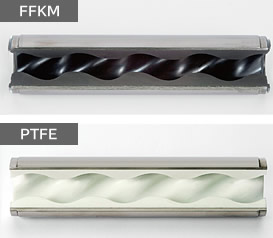 Flexible rod
The structure has no sliding members, with fewer parts.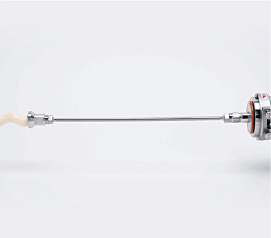 Lineup
Standard model
NHL

Performance
Discharge volume : 0.5〜15 L/min
Small capacity model
2NBL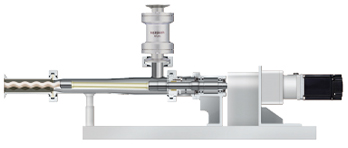 Performance
Discharge volume : 6.9〜1839 mL/min
Direct tank connection model with no shaft seal
NTC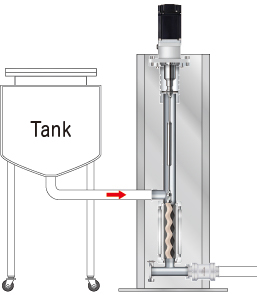 Performance
Discharge volume : 0.5〜15 L/min
US PAT. 10125766